If you were wondering why all of Reston's new apartments look the same and are ugly at that, this a
rticle from Bloomberg Businessweek
by Justin Fox explains it well--and identifies a key risk.
Here are some key excerpts: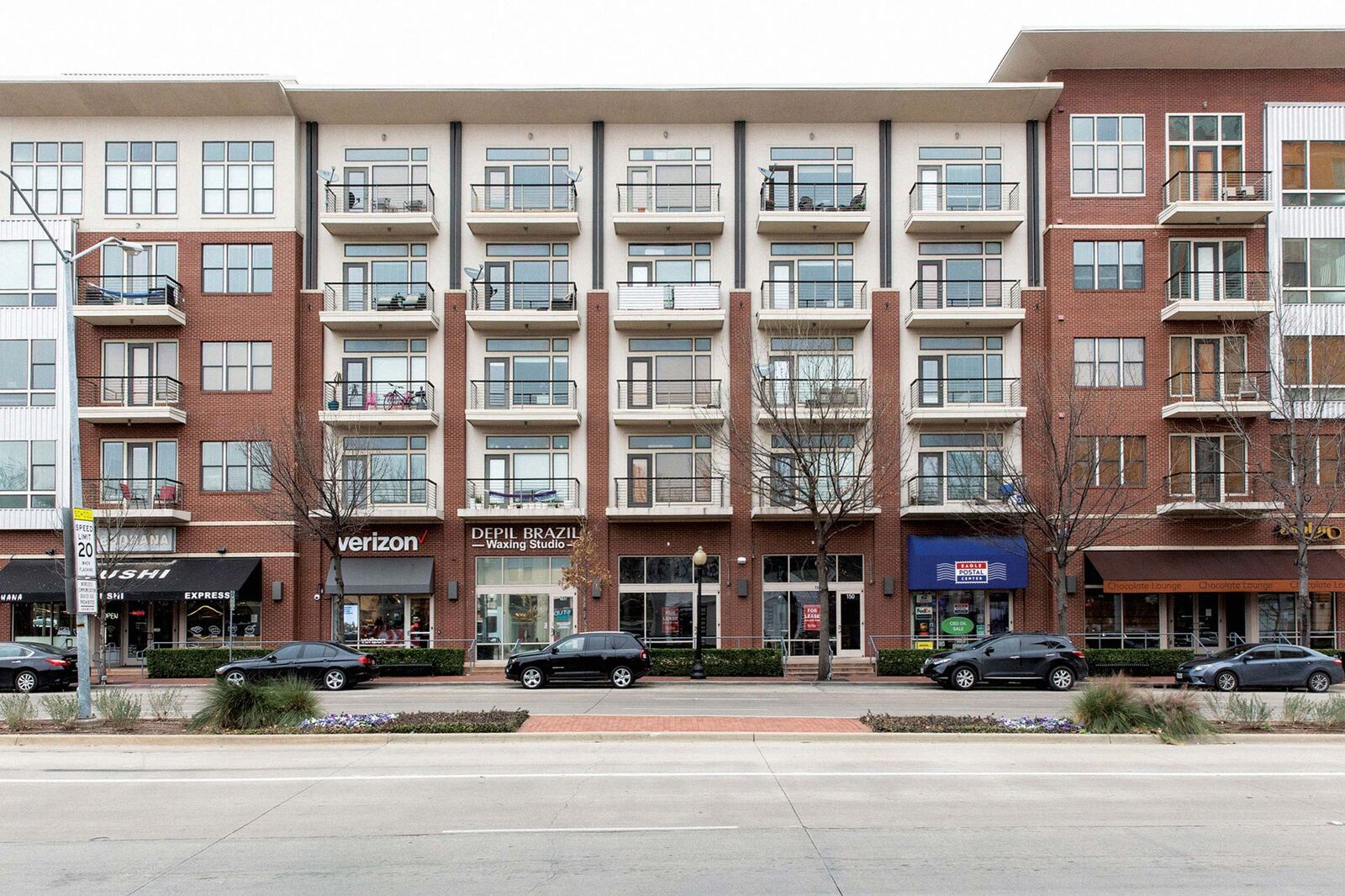 Cheap stick framing has led to a proliferation of blocky, forgettable mid-rises—
and more than a few construction fires.
In the U.S., stick framing appears to have become the default construction method for apartment complexes . . . . The big reason is that it costs much less—I heard estimates from 20 percent to 40 percent less—than building with concrete, steel, or masonry. Those industries have sponsored several studies disputing the gap, but most builders clearly think it exists. . . .
These buildings wouldn't be going up if no one wanted to move in, of course. Growing demand, brought on by
demographic shifts
, job-growth patterns, and a renewed taste among affluent Americans for city (or citylike) living, has shaped the mid-rise boom. So have the whims of capital. Most multifamily developers build to sell—to a real estate investment trust, an insurance company, a pension fund, or some other institutional investor. These owners aren't interested in small projects, and their bottom-line focus determines not only materials but also appearance and layout.
The need for scale dictates hulking "superblocks," and the desire to break up these blocks a little explains the colorful panels and other exterior choices. Efficiency dictates the buildings be wide enough for "double-loaded" corridors, with apartments on both sides, but not so wide that the apartments are narrow and dark. This in turn favors a structure shaped like a right-angled U, C, E, or S. Two- or three-bedroom apartments work best at the corners, so one-bedrooms and studios predominate. . . .
The advance of the mid-rise stick building has come with less fanfare, and left local officials and even some in the building industry surprised and unsettled. "It's a plague, and it happened when no one was watching," says Steven Zirinsky, building code committee co-chairman for the New York City chapter of the American Institute of Architects. What caught his attention was a
blaze that broke out
in January 2015 at the Avalon apartments in Edgewater, N.J., across the Hudson River from his home. "When I could read a book in my apartment by the flame of that fire," he says, "I knew there was a problem." Ignited by a maintenance worker's torch, the fire spread through concealed spaces in the floors and attic of the four-story complex, abetted by a partial sprinkler system that didn't cover those areas. No one died, but the building was destroyed.
There haven't been many such fires in completed stick mid-rises, but the buildings have proved highly flammable before the sprinklers and walls go in. Dozens of major fires have broken out at mid-rise construction sites over the past five years. Of the 13 U.S. blazes that resulted in damages of $20 million or more in 2017, according to the
National Fire Protection Association
, six were at wood-frame apartment buildings under construction. . . .